Join us for BY-Peers London's inaugural BOLD Soirée event with Dean Forbes CEO, Forterro / Partner, Corten Capital / Chairman, FFG – a curated dinner set over 3 courses in the city with a Black Outstanding Leader.
Our BOLD Soirée's are a dedication dinner to recognise the accomplishments and outstanding career of a black leader in their industry.
BOLD: Black Outstanding Leader Dinner
For our inaugural event we'll be joined by Dean Forbes, one of the UK's most successful transformational tech leaders.
In a 20-year-career marked by many high points, he has successfully transformed several tech firms, building them into success stories for investors by delivering over €2bn in exit transactions. This makes him one of very few CEOs in Europe to have achieved such value creation across multiple transactions.
About Dean Forbes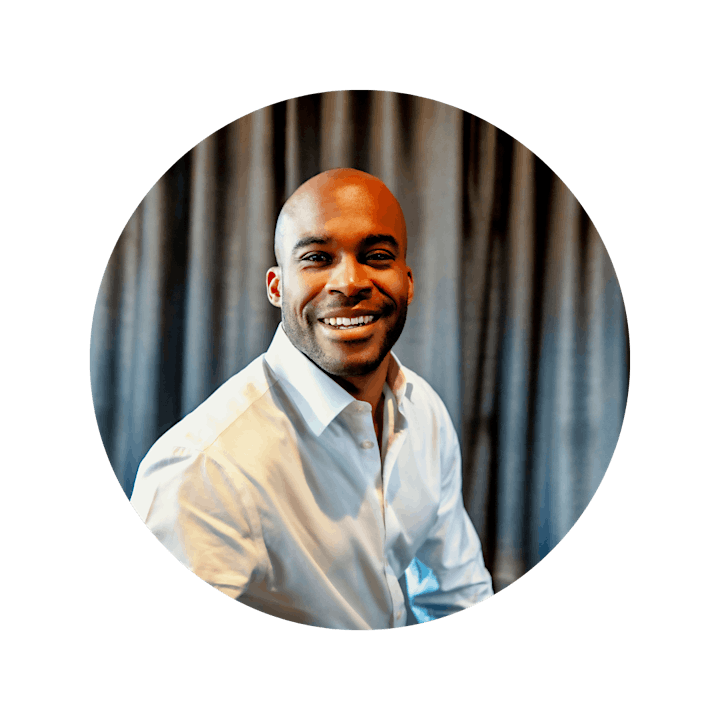 Dean currently serves as CEO of Forterro, a European focused software company, which under his leadership achieved aspirational 'Tech Unicorn' status in February 2022 when it was acquired by Partners Group for €1bn. Dean is also a Partner at private equity firm, Corten Capital, as well as being Chairman of his foundation, Forbes Family Group (FFG) which provides support and opportunities to young people from communities similar to where he grew up.
Dean is recognised as one of the most influential Black people in Britain, ranking second in the J.P. Morgan-sponsored 2023 Powerlist, in which he was also ranked in the top 100 in 2021 and 2022. He has also been named one of the UK's 50 most ambitious business leaders by Lloyds Banking Group and The Daily Telegraph and was named Tech CEO of the Year by PWC in 2022.
He has appeared on Bloomberg, BBC TV, Sky News, ITV London, BBC Radio, Times Radio, The Guardian, The Times, and in many other business and tech media outlets and podcasts sharing his views on tech, growth, and social mobility.
Details
Date: Wednesday, 15th March 2023
Time: 6pm to 9pm
Venue: Piccolino 11 Exchange Sq, Broadgate, London EC2A 2BR
Menu: 3 course menu will be sent to make your selection after booking.
Dress Code: Smart/Suave
Tickets includes a 3 course meal.
Refund Policy:
Tickets are non-refundable, but transferrable or can be used as a credit to a future BOLD Soirée providing we are notified no later than 24 hours before the event.